Coronavirus Update
Many experts are now saying that it is not a matter of "if" but rather of "when" the virus arrives in our community. We will not try to play expert and make suggestions to you for how to prepare for this, but I want to take a moment to let our brokers know that we are preparing as best we can to continue to provide industry leading service in the months ahead.
DIBroker East-Eskra & Associates celebrated a very successful 2018 with a trip to Eleuthera with our top sales reps and their spouses. In an industry that has seen relatively flat sales growth in the last few years, we have been fortunate to continue growing–we are lucky to have such good...
+ More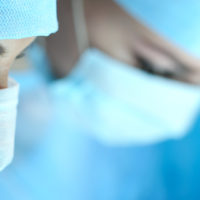 Writing multiple lives at the same work place or in the same association can bring the costs down for your clients—while still maintaining all of the advantages of an individual policy. In this blog I will focus on the most common and most basic approach, writing three (or sometimes two)...
+ More
Why DIBroker?
Because most everyone with an income needs disability insurance, and most of them just don't know it.
DIBroker East is the leading independent wholesaler of disability insurance in the U.S. We provide unparalleled service and products from nine of the top disability insurance carriers in the industry, including Ameritas, Metlife, Mutual of Omaha, Principal Financial Group, and The Standard. One phone call (and we have someone who actually answers the phone) gives you access to expert disability insurance case design so you can present the best DI products to your clients. Our website keeps you up-to-date on disability insurance industry news, providing you with cutting-edge technology with which to manage your DI cases.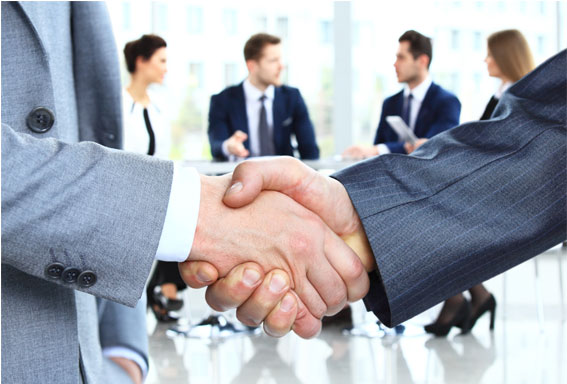 Industry Leading Service
We provide the best sales support and service in the industry. That becomes apparent with your first call to DIBroker East -- the phone is answered by a member of our friendly sales team, ready to help. The DIBroker East team is comprised of sales and administrative professionals with more than a century's worth of experience selling disability insurance. +More
Case Management: Made Simple
Our website, email, and conference calls make technical support easy, regardless of where you are located. You can submit a disability insurance quote request on-line and, if before noon, receive a quote the same day. You can also check the status of your cases in underwriting, download applications, forms, and marketing materials, and securely upload applications and requirements, all from our secure website.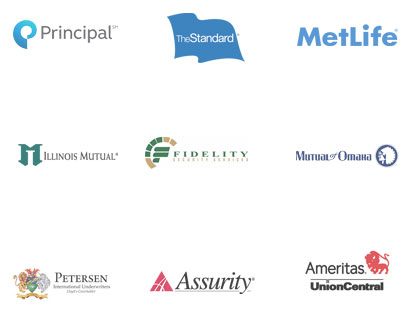 Carriers you can trust
DIBroker East has carefully picked only those companies with A.M. Best's Secure Ratings, in order to give you and your client the best quality at the lowest possible cost. Our expertise will help you to get the best disability insurance products from the best carrier. +More
Start Selling!
Selling DI with DIBroker East begins by first registering for Broker Services and filling out a quote request. Our staff will get back to you ASAP - usually within hours - to let you know that we have received your DI request.