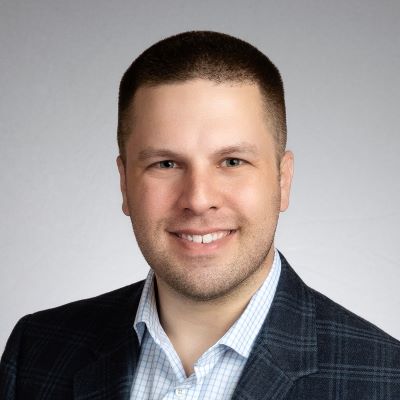 DI Wholesaler - DIBroker East
Are you a Benefits Consultant, Insurance Broker, or Financial Advisor looking for a one-stop resource for individual disability insurance and executive disability carve-out plans for your clients?
You have come to the right place!
As an Advisor, Broker, or Consultant, you understand the importance of offering quality disability insurance solutions to your clients, but with so much on your plate, it is easy to question whether or not you are taking care of your clients when it comes to DI. The last thing you want to do is feel like you are leaving your clients unprotected.
We believe you should have the confidence to know you are doing the right thing for your clients.
That's why our DI Wholesale Brokerage Process, with access to over nine DI carriers, helps simplify DI sales by providing quoting & sales strategies, underwriting & case management, and ongoing service support for you and your clients.
DI is all we do and the process is simple…
Step #1: Request a quote 

Step #2: Create a customized DI proposal for your client.

Step #3: Implement the DI solution your client needs.
Let's schedule a call today and get to work for your clients!
G
rayson joined DIBroker East in December of 2019 to help grow and manage the disability insurance wholesale practice in the Mid-Atlantic and Southeast. With over 12 years of experience in the insurance industry, Grayson works exclusively with insurance brokers, benefits consultants, and financial advisors to provide their clients with individual disability insurance solutions. Prior to specializing in the individual disability market, Grayson gained several years of experience in the financial services and employee benefits industries working with affluent business owners and their companies on business succession strategies and corporate benefit programs.
Professional Designations & Certifications
Registered Employee Benefits Consultant (REBC) Designation - National Association of Health Underwriters (NAHU)
Disability Income Fellow (DIF) Designation - America's Health Insurance Plans (AHIP)
Chartered Life Underwriter® (CLU®) – The American College of Financial Services, March 2023
Industry Involvement 
National Association of Insurance and Financial Advisors (NAIFA-GWDC), Member
National Association of Health Underwriters (NAHU), Member
International DI Society, Member
Specializing In The Following DI Solutions:
Individual Disability Insurance
Executive Disability Plans (GSI – Guaranteed Standard Issue)
Disability Buy-Out (DBO)
Key Person Disability Insurance
Business Overhead Expense (BOE)